We provide comprehensive services for all project phases from client relations to conceptual design, construction documents through construction administration and site supervision.
WORKING METHODS:
---
We strive to design buildings that enrich the lives of the people who use them – buildings that gracefully fulfill function and technical expectations, yet appeal as fully to the senses as to the intellect. We pursue ideas that embody the timeless values of the institutions we serve; we believe good buildings reinforce the coherence of their surroundings and maintain their physical and cultural significance over time.
---
---
Clients and consultants are collaborative partners in our persistent search for the solution that best fits the needs of the program and site, designing through a creative, iterative process of discovery. We couple our depth of experience with a genuine delight in the craft and technology of buildings as we seek to rise above the physical constraints of any particular project and / or the budget to create memorable places that build communities and celebrate the experience of being in a particular place and in a particular time.
---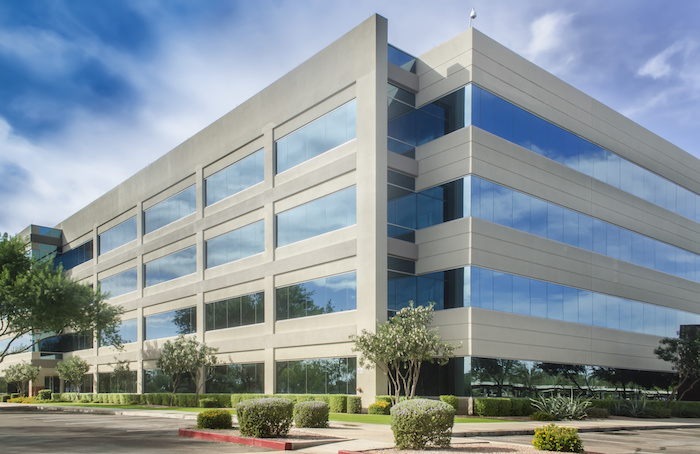 ---
Rather than being guided by abstract theories or a predetermined style, we tailor each project to its individual site, the immediate and regional surroundings, its cultural roots, and to its program, schedule, and cost requirements.We have found this approach to be as appropriate to the single family house as it is to the largest urban design projects. .
---
---
No building or design component is seen as separate from its immediate landscape and overall environment. The Al Fajr approach naturally ensures that sustainability is an organic and fundamental aspect of all our work. We are grateful to have earned the trust of our discerning clients and dedicated staff for their diligent work and superior performance, and we remain committed to offering the highest standards now and into the future.
---